Last week, we had the honor of attending this year's CU Build and wow was it an amazing experience! For those that don't know, CU Build is a 3-day build-a-thon where credit union innovators from all over the country come together to design and develop creative solutions. This year's theme was "Show Me the Data" and let us tell you, the teams did not disappoint!
From the moment that we walked in and witnessed the literal "snack mountain" a few feet away from our table, we knew that this was going to be a great time. On top of that, our neighbors, CUTEK (one of the very generous sponsors & curator of snack mountain) assured us there was going to be no shortage of snacks throughout the event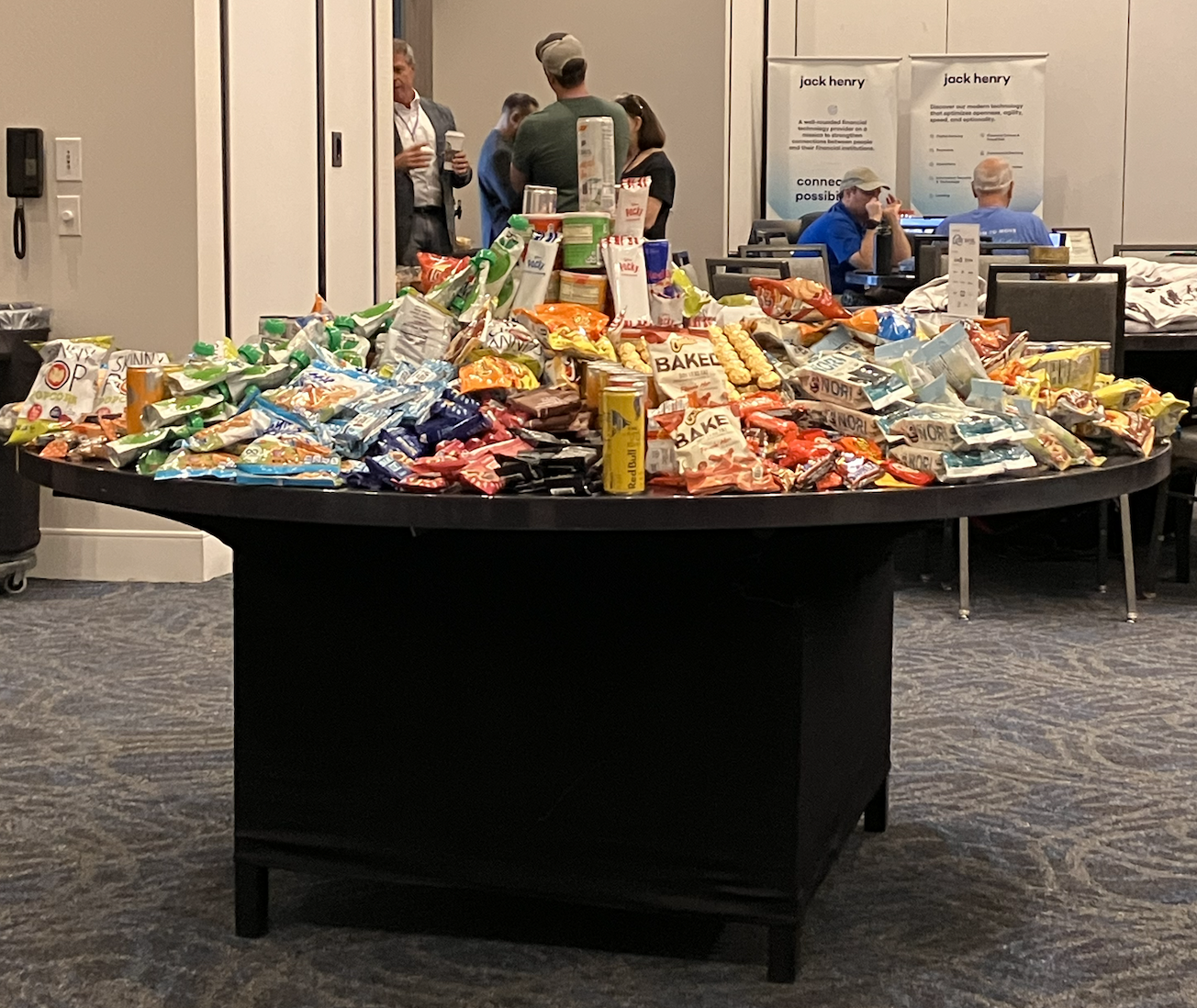 The CU Build event consisted of nine teams (CU Lambs, Digital Landscapers, EZ Drivers, Control Characters, Mind Craft, Warning 21, Team Newbies, camelCase, and Dungeons and Paper) each given complete autonomy to forge their very own creative solution to "show the judges the data". Teams were encouraged to leverage the latest tech provided by various integrating partners with names like Jack Henry™, FINOFER, and Q2 to name a few.
Knowing the likely dependency on SymXchange™ when developing applications that communicate with the Symitar core, we felt it'd be the perfect opportunity to launch an "early access" release of NexumAPI for the CU Build teams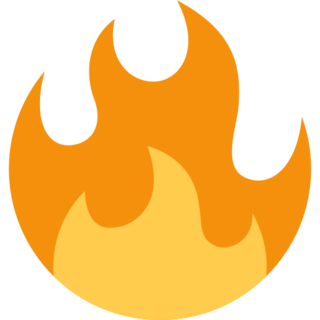 Little did we know that eight of the nine teams would end up using NexumAPI over vanilla SymXchange™ generating over 6,000 requests in just 36 hours! It was definitely a great QA test for us but we'll chat about that experience in a future blog post!
One of our biggest benefits from participating as an integrating partner was getting to be a part of the building experience - the atmosphere of constant creativity and collaboration was something we hadn't been a part of specifically for the Symitar community. Builders from various teams would challenge the norm and if they hit a wall, reach out to us and other partners alike for a push in the right direction.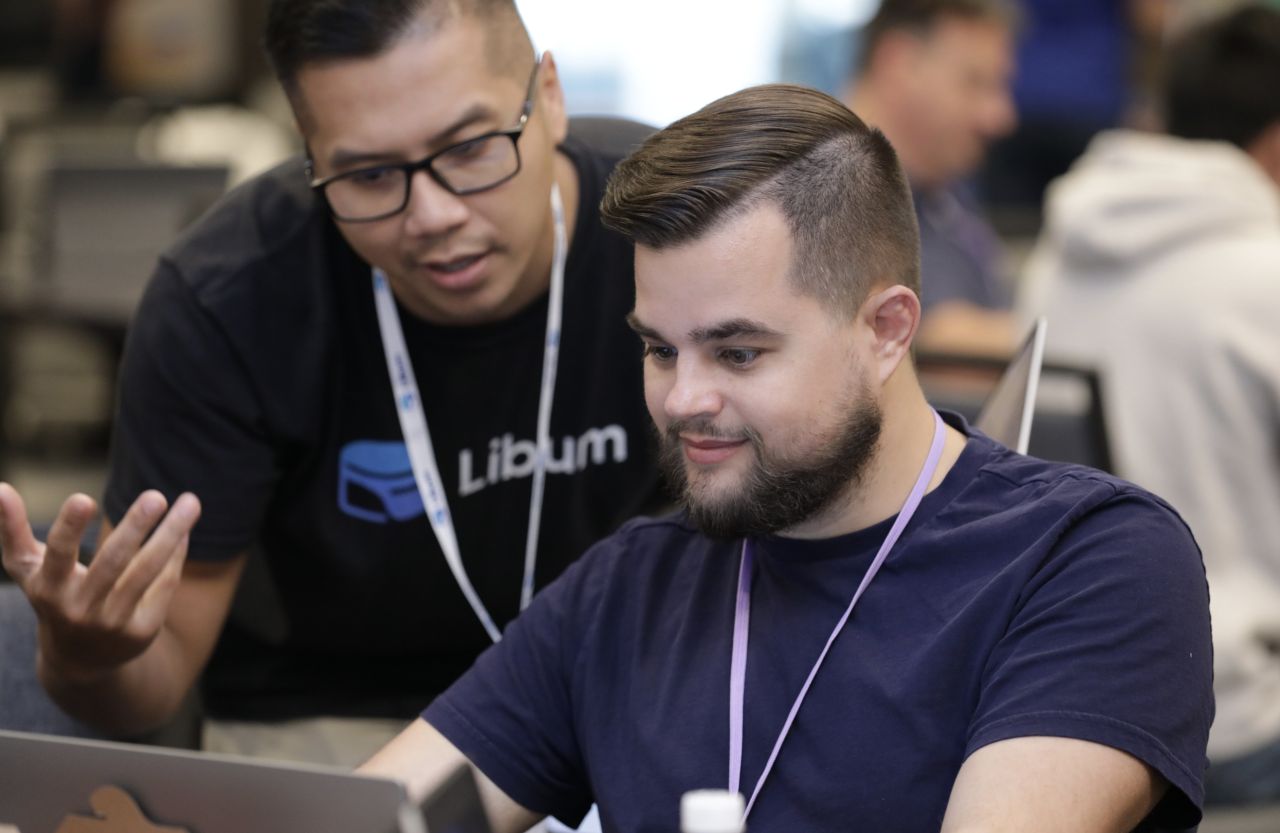 Of course, you can't just showcase some tech in a "build-a-thon" and NOT give away some prizes. That's why we decided to give away $50 VISA gift cards, custom Libum laser-engraved S'well water bottles, and early adopter invitations to each of the builders on the winning team for the Best Use of NexumAPI.
While the judging was tough since every team gave such incredible effort and unique implementations, ultimately the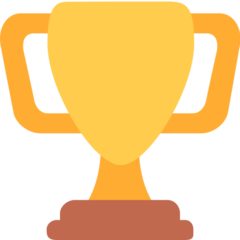 went to camelCase (Patrick Berney - Indiana Members CU, Max Pool - Sycorr, Adam Steiner - First Financial FCU, Brian Chambers - American Airlines FCU, Hannah Stone - Highmark FCU, and Lakshman Prabu - Tyfone) for their brilliant approach to leverage the executePowerOn operation on a frequency to pull in large subsets of Symitar data, merge them back together, and feed it into a ML model. They also chose to integrate a NexumAPI call from Kore.ai which prompted us to make a few "on the spot" server side changes for more robust integratability with other vendors.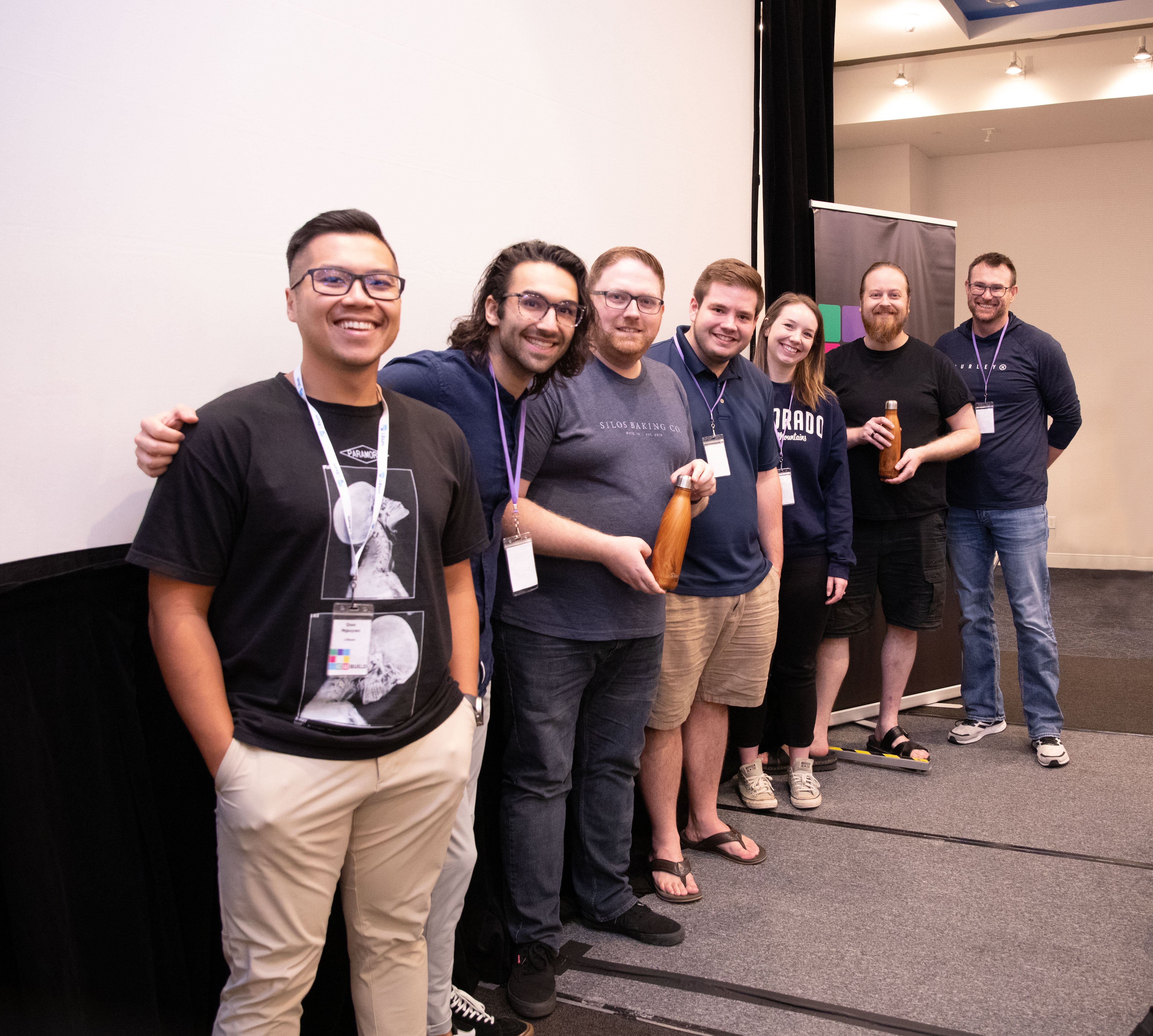 As we sit back and reflect on our time at CU Build, we can't help but feel a sense of excitement for the future of credit union technology, specifically for the Symitar community given the talent & creativity demonstrated throughout the event. It's honestly so impressive what the builders were able to come up with in only 36 hours collaborating with team members they hadn't met prior to the event.
If you're a credit union innovator, or even an integrating partner and looking to get your tech into some of the creative minds in the Symitar community, come to CU Build next year! We'll see you there